Hypnotherapy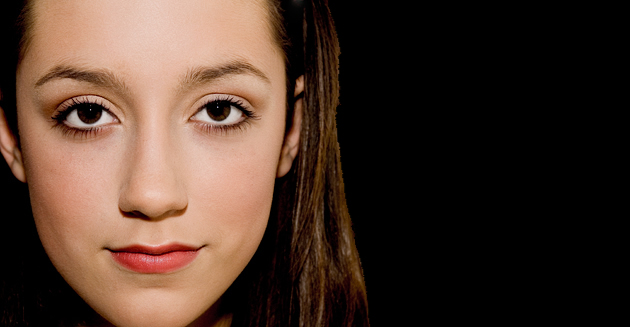 When willpower isn't enough!
Break habits. Overcome phobias. Boost confidence. Be the next Jenson Button (okay, that might be pushing it but we'll try). Whatever it is you want to achieve, we can help.
Hypnotherapy is a natural and gentle tool that uses your own inner resources to bring about positive change and help you achieve realistic goals. Fully conscious and in control the whole time, we'll help you explore your issues freely and without judgment in an open and relaxing environment.
So look into our eyes (we actually won't make you do that) and let us help you change your life.
Anthony Mays: The Allan Court, Blackpool
Through Hypnotherapy Heidi has helped me rid a bad habit, move forward, gain confidence and help me become the person I always wanted to be. Without doubt THE major turning point in my life...

Deborah Munt: Huddersfield
I used Heidi to help me deal with fear of flying, in preparation for a trip to India that was very important to me. She gave me techniques to manage the fear and I was really impressed with how relaxed I was on the journey out there. Heidi was excellent at explaining the hypnotherapy process to me, what happens, the kinds of things that might my go through my head during the treatment etc so that I would know what to expect - this hadn't happened when I saw another practitioner previously and I felt it undermined the treatment. I arrived in Mumbai more relaxed than I ever thought I could and I really appreciated Heidi's help.

Katrina Cliffe:, Marketing Services Manager, i-conX solutions Ltd
As a result of the hypnotherapy sessions I had with Heidi at Success Unbridled, my confidence levels have rocketed, resulting in a very successful business trip to Malaysia. My boss is impressed with the great contacts I've made out there which have resulted in us signing-off a substantial sales deal.

Share this page