Discover your talents... Explore your creativity...
Be inspired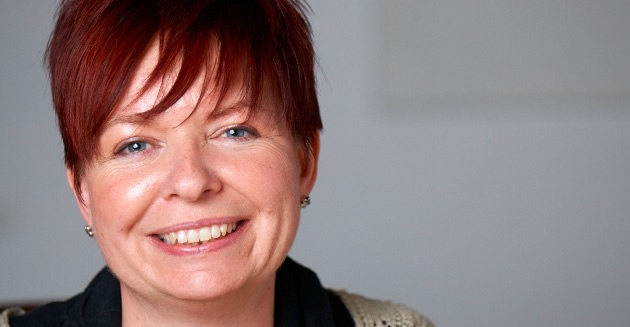 "The road to success is always under construction." Arnold Palmer
At Success Unbridled we don't put greatness into people, we bring it out.... the greatness is already there!
We believe everyone can achieve extraordinary success, whether that means topping the Sunday Times Rich List or getting the most out of your personal life.
Our clients have been inspired to make significant changes for the better in their lives. And so have we.  That's why we believe we're best equipped to help you reach your full potential, whether it's in business or at home.
We offer a wide-range of results-driven programmes, including 1:1 sessions and masterminding groups, that are specially tailored to meet your needs, so take a look through our site to find out more about the services we offer.
Share this page