Business Coaching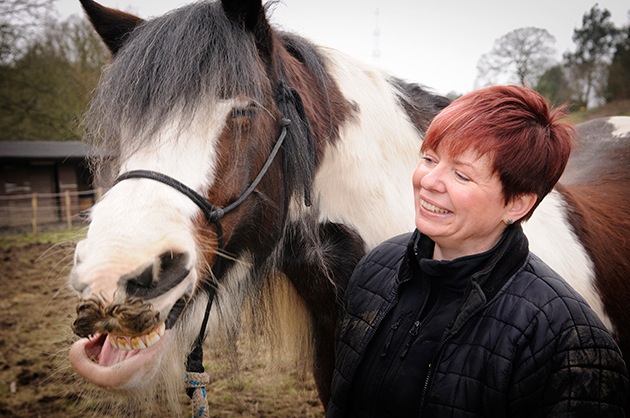 Developing you, your team and your business
Business coaching is one of the most effective tools for bringing out the best in people. It can contribute to increased business growth and productivity by helping you and your teams work to your full potential.
Our highly-praised programmes are specially tailored to meet your needs and cover the following areas:
Business development
Leadership coaching
Personnel development
Performance management
Change management
High performance teams
Communication
Maxine Stead - MD, Alexandra House Spa, Huddersfield
Heidi's business coaching was brilliant. It's great to have some space for yourself to think about the future of your business. Heidi helped me to think outside the box and opened my mind to some new ideas. It was sometimes challenging….but always helpful. I cant recommend Heidi highly enough to help give your business a more focused direction.
Jackie Cox: MD, BG Media Ltd
I am delighted with the business coaching service I have received from Heidi and I can see real benefits in my own business after 6 sessions. Heidi took me through a process that allowed me to stand back from by business, examine it, analyse it and make informed decisions that would take my business forward. As a result, I have now moved in to bigger office premises, have taken on 2 new members of staff with a third coming on board soon and I have outsourced some of the admin work allowing me to do what I do best. I have no hesitation in recommending Heidi and Success Unbridled.
Garry Farr: Anthony James - All About Hair
I found that Heidi at Success Unbridled has got me to focus on the things that are important to me. I hated confrontation but after Heidi's coaching I face it head on. She also helped me feel the things that I want for myself in the future and gave my some tools for life. I am very grateful.
Stuart Prentice: Regional Director, Business for Breakfast
I really enjoyed my time working with Heidi. As a small business owner it's important to gain perspective other than just your own and through my sessions with Heidi, I was able to do this. As a result I'm a better person in business with more clearly defined goals.
How do you know whether coaching will be of benefit within your business, workplace or organisation?
Answer 'true' or 'false' to each of the following statements and identify the areas where Success Unbridled can assist you in unlocking the potential in you, your business and your team:
| | | | |
| --- | --- | --- | --- |
| | | True | False |
| • | My individual performance could be improved | | |
| • | I would like to improve client service | | |
| • | I need to develop my people to the next level | | |
| • | I would like to improve management and staff relationships | | |
| • | My team could perform more effectively | | |
| • | Communication could be better | | |
| • | I would like to deliver better results with less effort | | |
| • | I tend to focus on problems, not solutions | | |
| • | I am not always inspired to achieve my best | | |
| • | My people are not always inspired to achieve their best | | |
| • | My business/organisation isn't really where I want it to be just now. | | |
| • | I would like to develop my business/organisation further in the future | | |
The performance of most organisations is dependent upon the effectiveness of its people and, in most cases, there will be areas where improvements can be made. Coaching is a powerful tool to use when it's time to make those changes.
If you have answered 'true' to any of the above and would like someone to call you to talk about coaching, please enter your name and phone number below.
Share this page